free domestic shipping above $50
Raising a child is a precious and beautiful experience, and we strive to create products that not only support your child's development but also bring joy and magic into the everyday for your little one.
MONTI montesorri puzzle ball
A ball through different stages of development!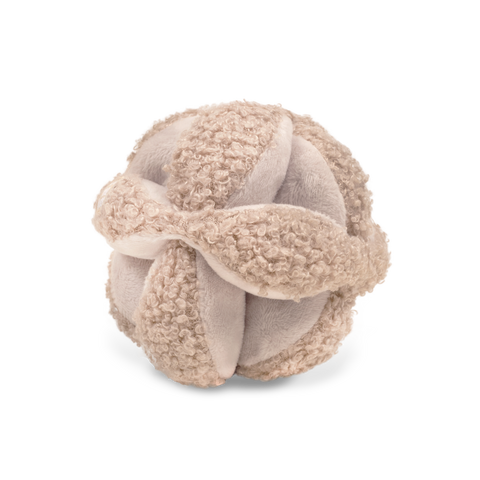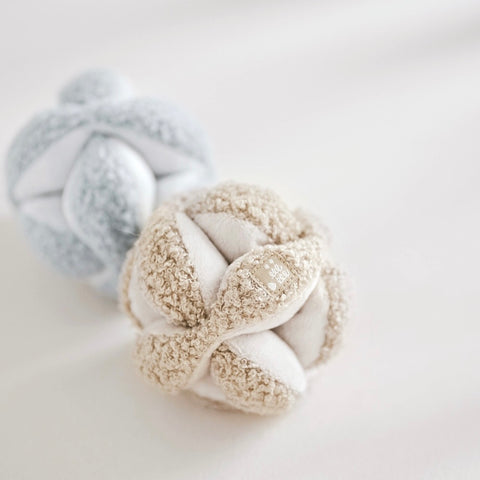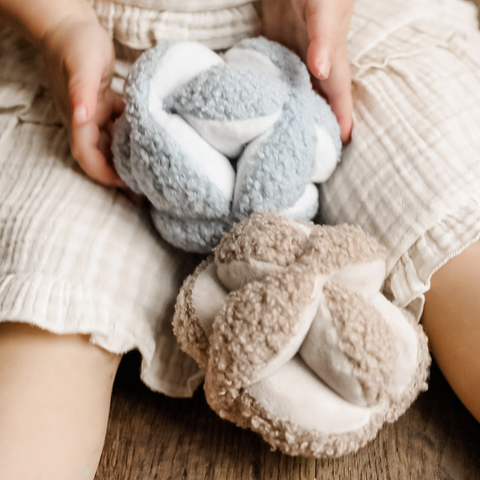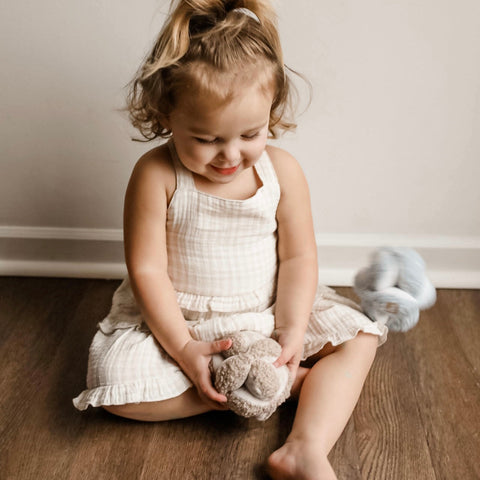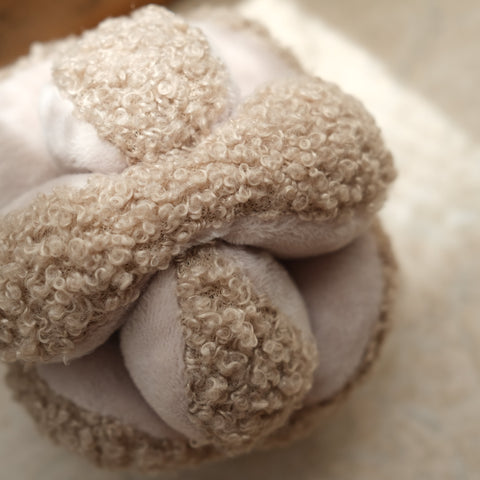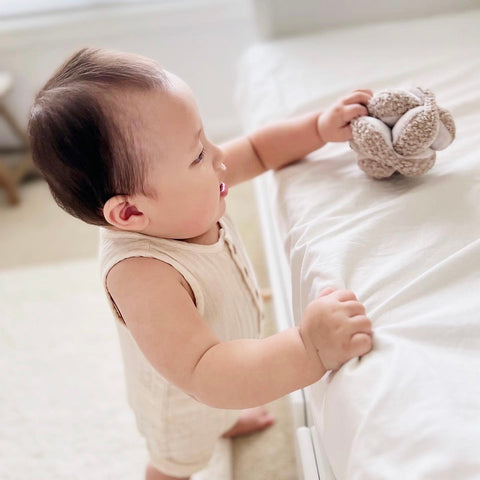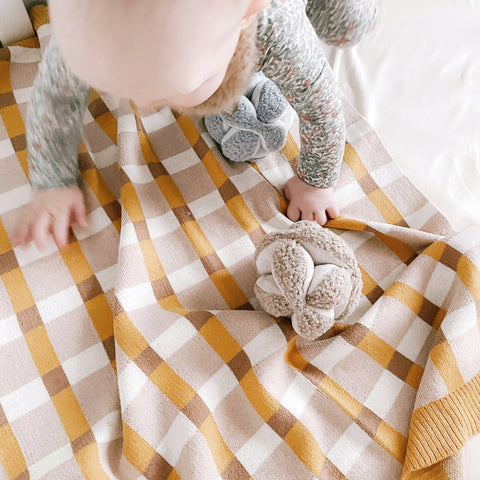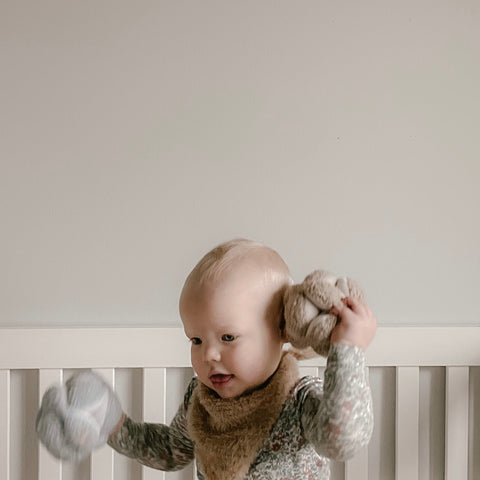 Your little one will love this soft Montessori puzzle ball with sensory beads inside. The mix of teddy and baby plush textures will stimulate your baby's fingertips, and like many of our products, MONTI can be used through different stages of development.
Beginning at 3 months, it is great for bedside comfort when they start feeling the world out with their hands and feet. At around 5-6 months, they'll begin grasping and practicing their very first motor skills. The shape makes it particular easy to be hold.
When your children grow, they can throw, and eventually learn to put it together/ take it apart like a puzzle. This is a great play-alone material and it will provide the right amount of incentive for your baby to learn to have fun on his/her own!
Approx 4"


Our products are machine washable, making it easy for them to stay clean and new!

Our pieces will grow with your child through different development stages and be a treasured part of the home.

Explore our collections to find exquisite gifts for newborns and new parents.
Give your baby the moon
because your little one deserves only the best
safety tested
materials free of heavy metals or toxins
baby grade materials
ultra soft + machine washable
always made ethically
conforms to ICTI ethical toy program standards